Westchester Events (copy)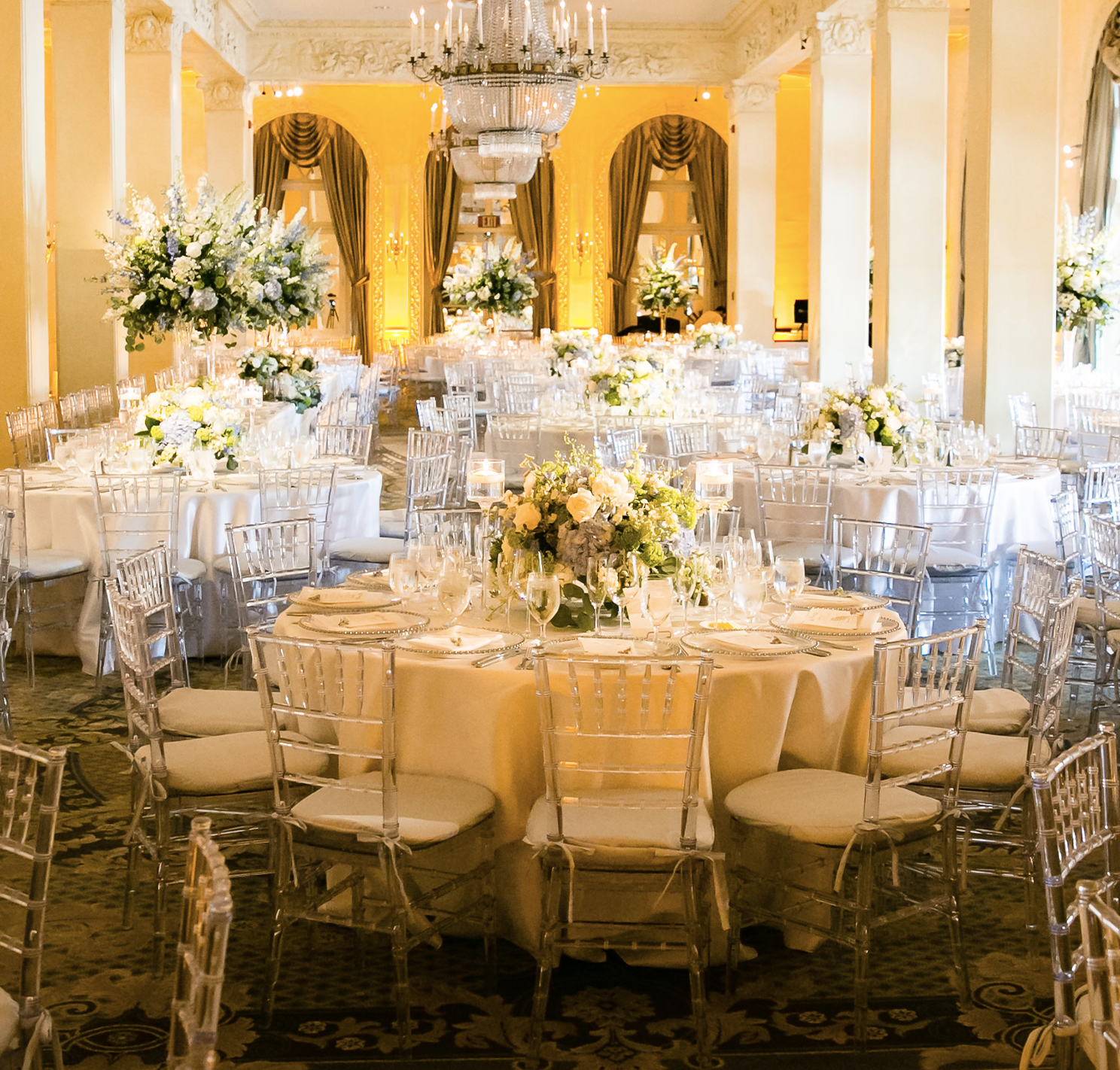 WESTCHESTER EVENTS for the week of March 8th, 2021
Focus on a Cure Gala

Saturday, March 13, 4-7pm
Westchester Country Club, Rye
The Crohn's & Colitis Foundation of Westchester and Connecticut is a
a non-profit, volunteer-fueled organization dedicated to finding cures for Crohn's disease and ulcerative colitis, and improving the quality of life of children and adults affected by these diseases.
Join them on Saturday evening for a Gala at the Westchester Country Club in Rye, NY. Cocktail hour, dinner, raffle and silent auction will raise funds for this important cause.
Downstage on Ice
Sunday, November 14
2-4pm
Downstage on Ice is a winter wonderland play festival! All plays are written, directed and produced by students in a mad dash of collaboration. Come for laughs, heart touching moments and to get out of the cold.
Downstage is a non-profit, student-run theatre company housed in the Downstage Black Box in the PAC at Sarah Lawrence College.
LIVE MUSIC:
Dave Matthews Band (@MSG), The Psychadelic Furs (@The Apollo Theater), David Byrne (@The St. James Theatre), New York Philharmonic (@Alice Tully Hall, Lincoln Ctr),
FOR THE KIDS: